Enable the Children
Enable the Children is a team reaching out to provide Physiotherapy and Occupational Therapy care and support to children with disabilities in Sierra Leone.


GAGA UK
Goodwill and Growth for Africa UK (GAGA) is dedicated to helping children and communities affected by HIV – AIDS, poverty and violence in Africa.


Ex-SWAPO-SL
Ex-Service Wounded in Action personnel organization Sierra Leone motto is Mercy, Justice and freedom and promote the standard of living for disabled war veterans and their families.
Lungi Sierra Leone Charity
Lungi Sierra Leone Charity aim to advance education and training, relieve poverty and distress, and promote health within the Tintafor, Kamasondo, Benkeh district of Lungi. Support is crucial to help the villagers to help themselves for the infrastructure we take for granted is simply not there. Sierra Leone is virtually at the bottom of every league table in terms of health, life expectancy, education and sanitation.
Katharine House Hospice
Katharine House Hospice aims to improve the lives of people with life-threatening illness of any diagnosis, whose disease is not responsive to curative treatment from the point at which their illness is diagnosed as advanced, to the end of their life, however long that may be.
Help for Heros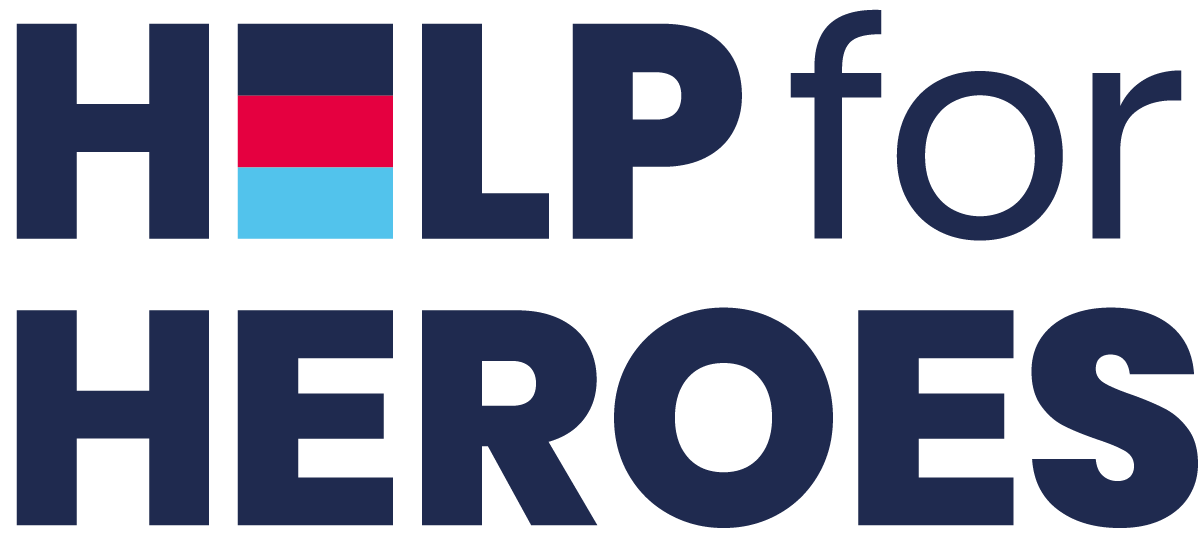 Help for Heroes mission is to deliver an enduring national network of support for wounded and their families. To inspire and enable those who have made sacrifices on our behalf to achieve their full potential.
SSAFA
SSAFA believe that the commitment of our Forces and their families deserves our lifelong support. So provide practical, emotional and financial support to anyone who is serving or has ever served and their families. Whenever they need us, we'll do whatever we can to help.